About Us
VAPHH is an e-commerce company based in Los Angeles county, California 91337, United States with its procurement and shipping center in Suzhou 215600, next to the excellent Shanghai global shipping hub, China. With LAX International Airport and the megaports of Los Angeles and Long Beach on this side of the Pacific, our two facing coastal locations perfectly complement each other. We all come to work together because we are passionate about offering our customers good quality products at fantastic prices, outstanding services, and superb logistics. We are different than many other companies because we put our customers first. We do not have a minimum order quantity and all items have free shipping to the United States with USPS tracking number. Our goal is to be an incredible customer-centric company where our awesome shoppers can find, buy, and save on many great items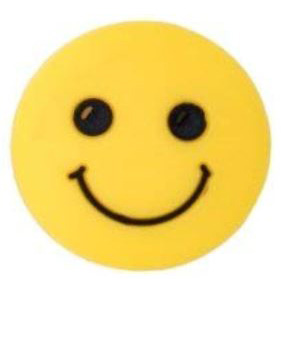 !
Buy with confidence. This is because we also sell on Amazon and eBay marketplaces. Click here to find out more about us on eBay and here on Amazon. When buying from our VAPHH store, you will have the same services and guarantees as buying on Amazon or eBay. However, the prices will generally be better because of less fees paid to those marketplaces.
We ship from China primarily to US addresses with USPS tracking numbers. We can also ship with tracking numbers to Canada, Mexico, Australia, and countries in the European Union. For other countries, contact us to make sure we can ship to your address. US customers can track packages through usps.com, and international customers can track through 17track.net.
Customer can checkout using Amazon Pay, Paypal, or credit cards through Stripe. We do allow guest checkout, and we do not store credit card nor financial information of our customers. These safeguards are for the customer's safety and security. We do check for matching billing and delivery information, and we will cancel and refund the order if it looks suspicious.
Every order goes through visual inspection before submitting to the post office. We can send actual product picture(s) of ordered item(s) for quality assurance. The package also comes with a packing slip. We recommend our customers to limit each order to $250 or under. This is because there can be a US Customs fee for packages over that amount. Handling time is about 5 days. This is because there can be delay with post office acceptance and customs clearing. Once the package is processed by the oversea post office and clears customs, shipping time is about 3-4 weeks with USPS tracking number. The return address is in Los Angeles county, California 91337.